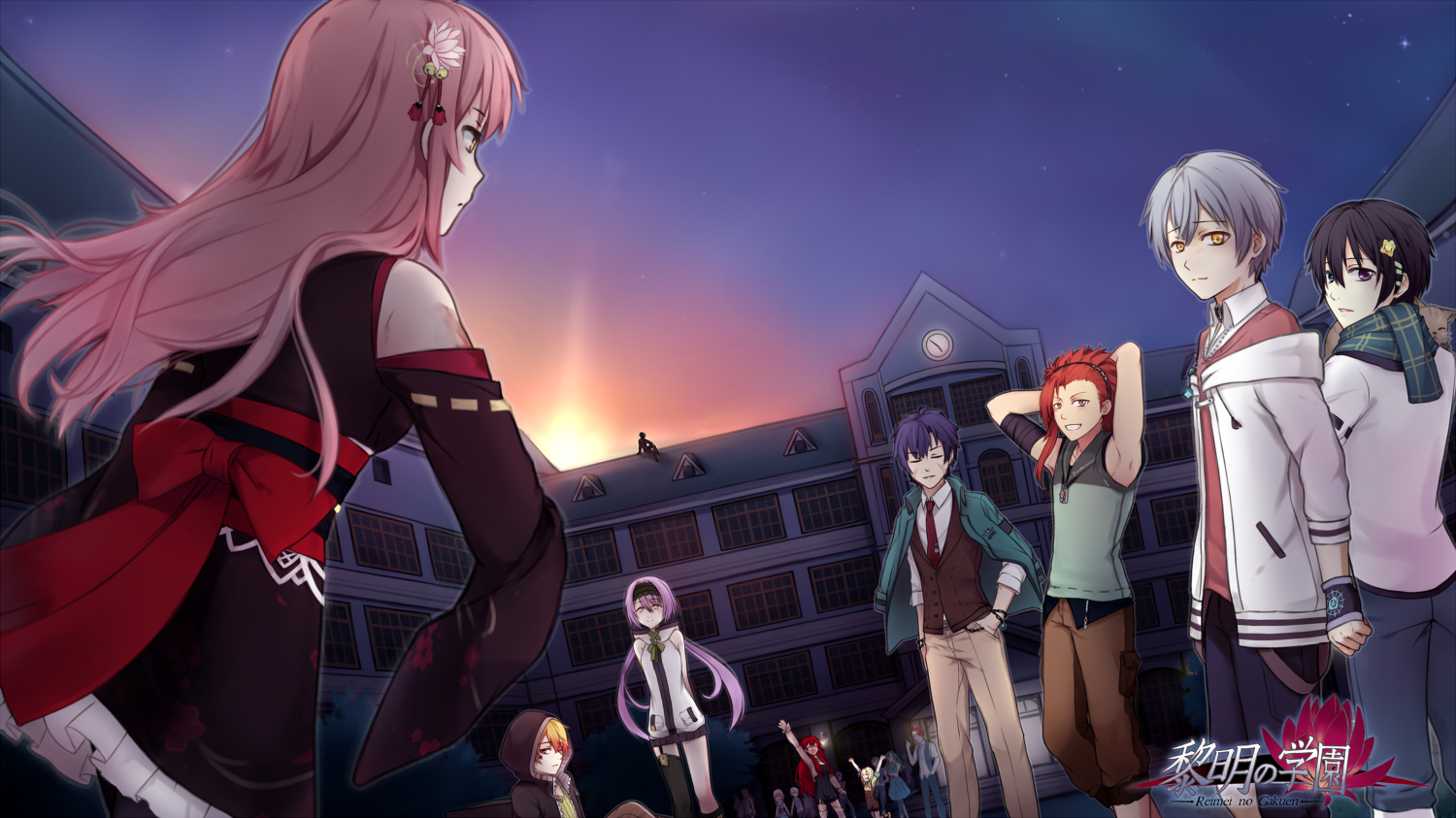 Reimei no Gakuen
Q&A Sessions - Ask Hiryuu and Sin
---
Closing Sheryl's Q&A and opening for the next two characters! Send in your questions for Sin and Hiryuu!!! They are really… excited to hear them?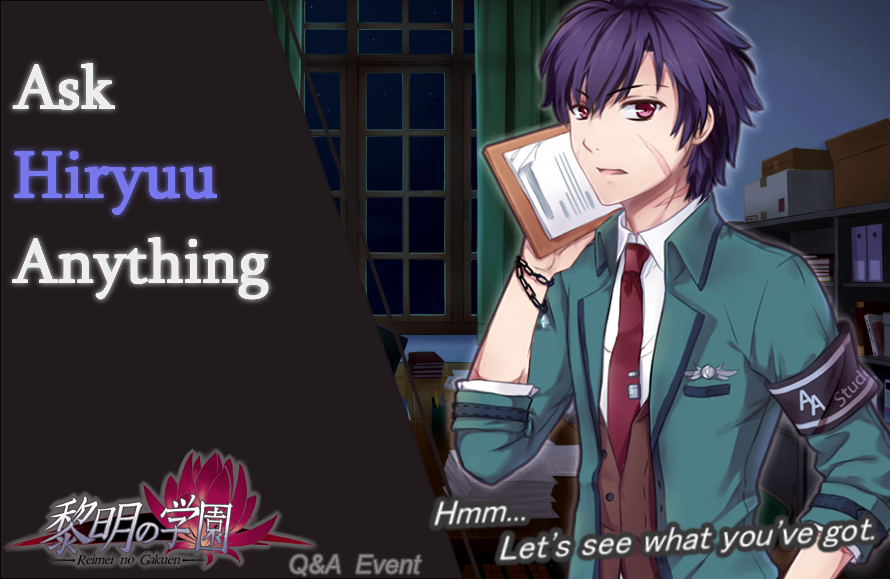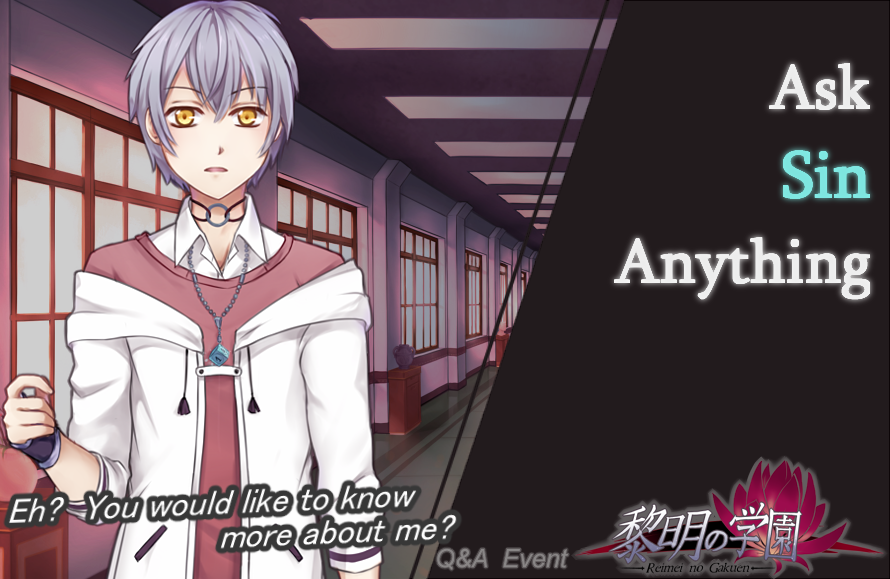 Comments
Log in with itch.io to leave a comment.
Hiryuu, what do you do in your spare time?
Sin, what are your favorite colors and flowers?