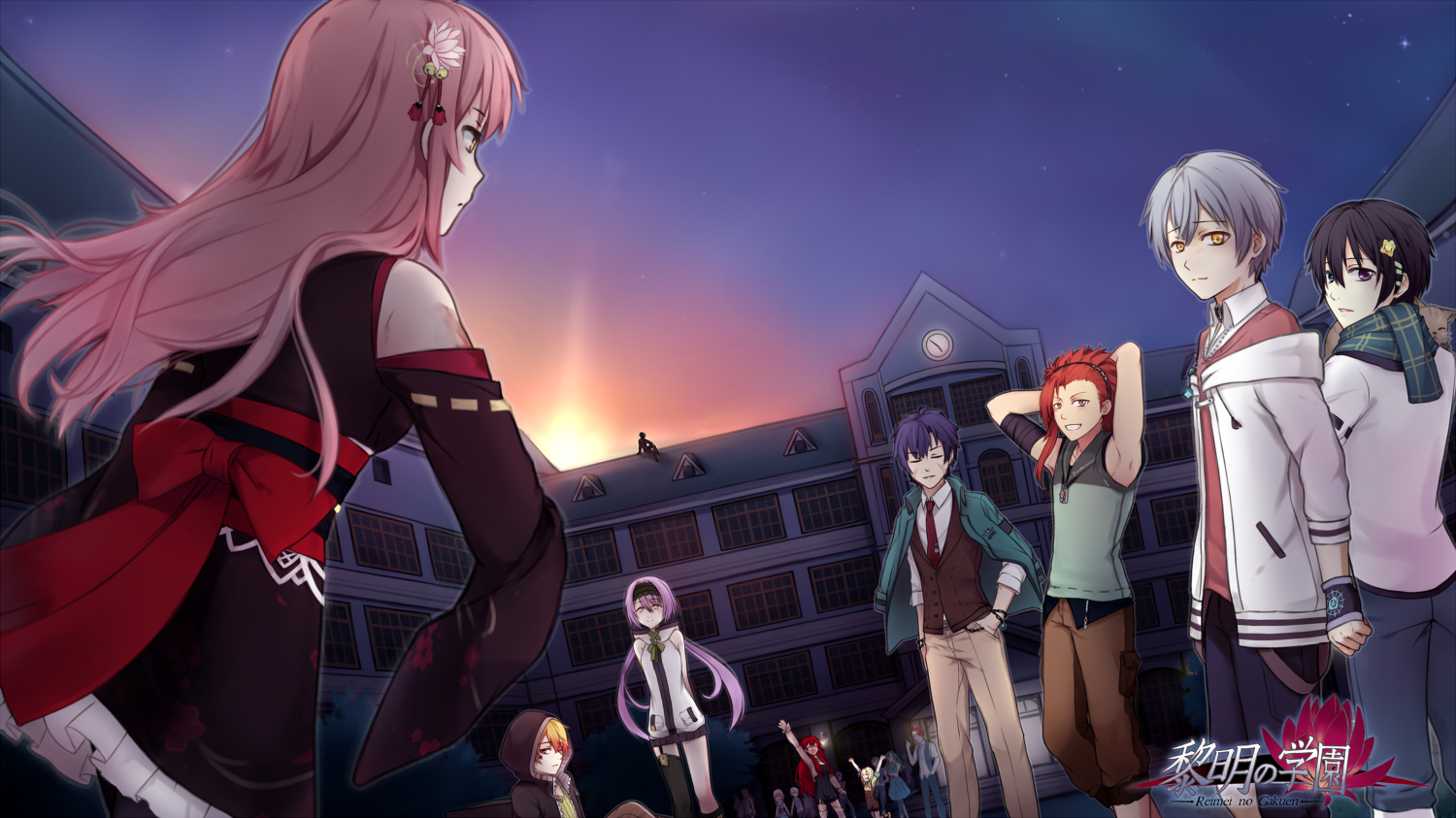 Reimei no Gakuen
A downloadable game for Windows, macOS, and Linux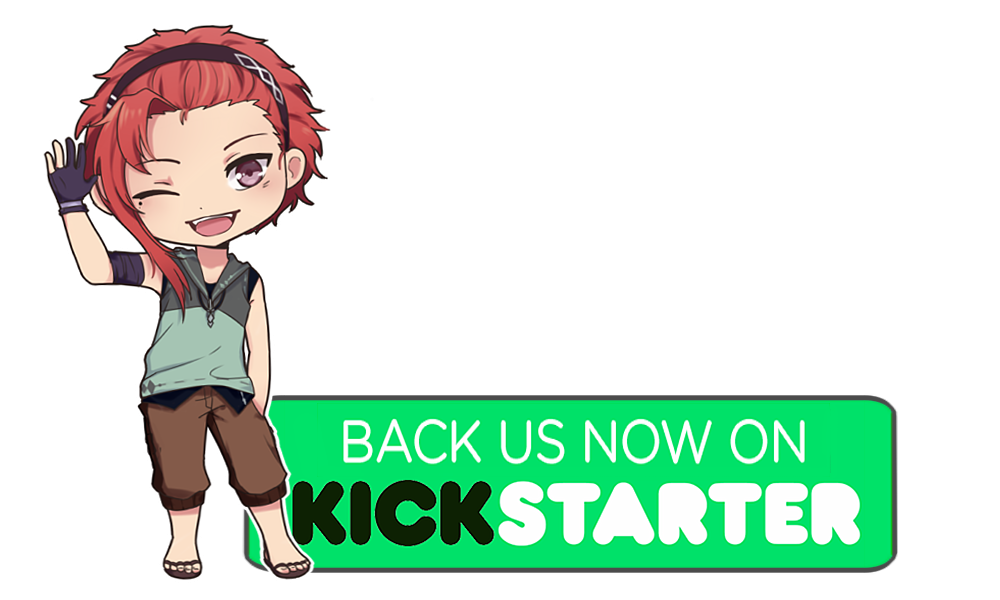 ❅STORY❅
The world is full of mysteries and secrets.

In the shadows, beyond what the ordinary people can see, demons, witches and other supernatural beings live and fight.

But on a night 20 years ago, the balance of this world was offset. The happenings of that night are unkown till today for all. Until today, no one knew what truly happened that night. The only sign, one that even normal humans could sense, was the 'Hoshi no Ame': a rain of colorful stars all around the world. Since then, there have been several mysterious occurrences that even supernatural beings could not explain.

One of these occurrences is the appearance of the Shin.
The Shin is a mysterious special ability granted to a few human children who were born in the past 20 years. However, this power comes at the cost of great misfortune, bringing danger to to the bearer and those around them. Because of this several tragedies happened.

Now those children, who have survived such a cruel fate, are slowly gathering in one place to finally reveal the truth:

Aurora Academy.

Aurora Academy
... is a famous school with outstanding results in education and sports in the eyes of normal humans.
But it's also the main location of the attempts to save those bearing a shin in the form of a special class, the Crystal Rose.

❅FEATURES❅
Genres: Fantasy, romance, school life, mystery, comedy, action
Rate: 13+, for violence/blood and suggestive themes
Screensize: 1920x1080
Commercial or free? Commercial.
Platform: PC (Steam), possible iOS and Android
Languages: English (French, German later)
Possible Endings: 14 (2 endings/love interest, 2 for the common route)

The full game will contain:
- 70+ hours of game content with branching paths.
- 6 characters to romance
- 20+ side characters
- Partly/fully original soundtrack. Opening and ending video.
- Partial voice acting
- A big set of sprites (main cast- 3 poses, 3+ outfits)
- 30+ backgrounds (several versions as the story takes up a year)
- 95+ CGs, 10+ chibi CGs
❅THE TEAM❅
Project Leader, Writer, Main Artist: Raikon Kitsune
Composer, Proofreader: Solo Acapello
Assistant Artists: Hana Kuro, kamuiji, Piaalit
Vocalist: Lunacy
Programming: Raikon Kitsune,
dansylverstere, Haseo, Dovahkitteh
Engine: Ren'py
Proofreaders: AntiquedFae, Anihime, IronForPistons, Venom Wolf

You can also follow the project on;

Website I Patreon I Lemmasoft I Twitter I Tumblr I Facebook I Instagram I Fuwanovel I Discord

| | |
| --- | --- |
| Status | In development |
| Platforms | Windows, macOS, Linux |
| Rating | |
| Author | Raikon Kitsune |
| Genre | Visual Novel |
| Tags | Comedy, Fantasy, Female Protagonist, Kickstarter, Magic, Multiple Endings, Mystery, Otome, Romance, secrets |
Download
Click download now to get access to the following files:
Reimei_no_Gakuen-Demo 1.2.zip
184 MB
Exclusive content
Support this game at or above a special price point to receive something exclusive.
Fairy Backer
Package for Kickstarter backer (Game, Fairy Cameo)