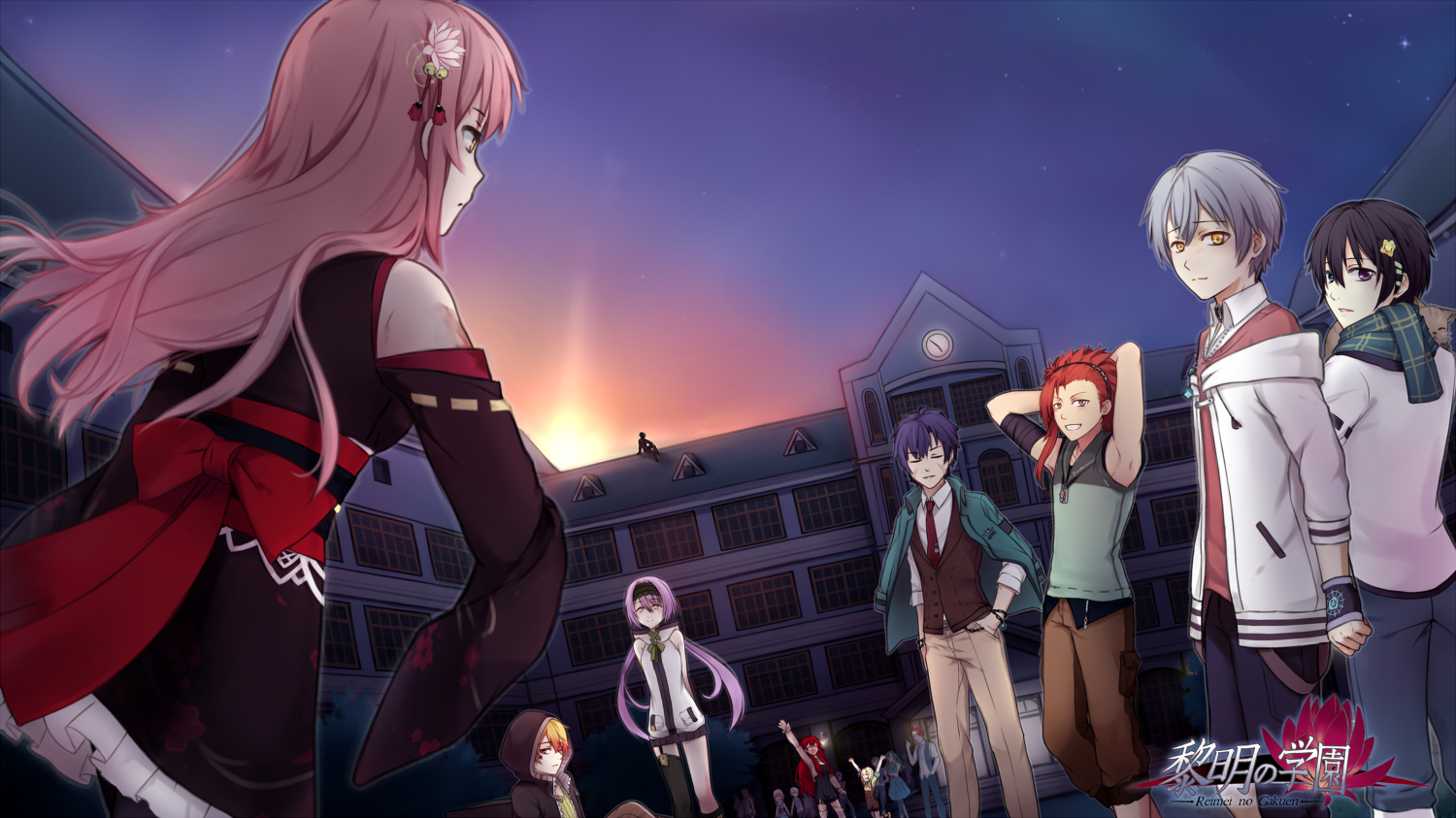 Reimei no Gakuen
Q&A Sessions - Answers Part 2
---
Sheryl's Q&A

Hiryuu's Q&A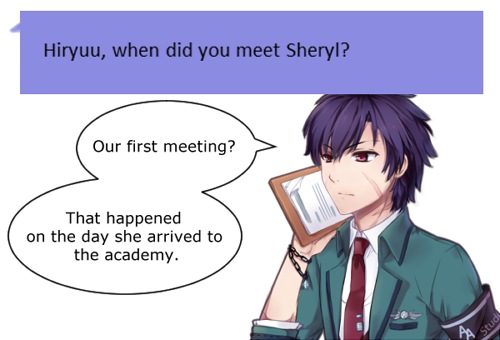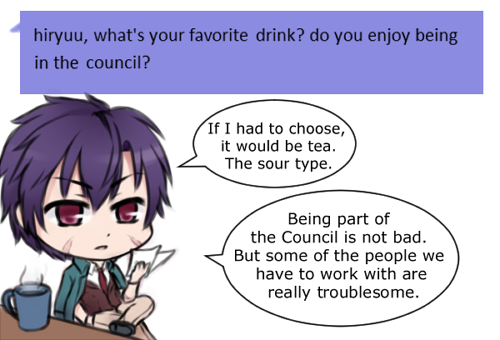 Sin's Q&A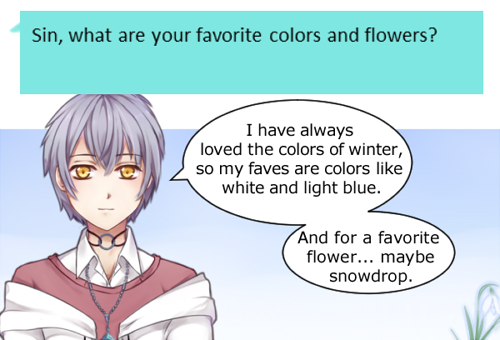 We are hitting 50% soon on the Kickstarter campaign and lots of questions came in for our love interests, so let's keep going everyone!

The Q&A for Hiryuu and Sin will be closing up shortly, so send in your questions fast, if you haven't yet. The next ones up will be a certain red-head and a shy boy with heterochromia!
And if you haven't, please check out and share the Kickstarter campaign for Reimei no Gakuen: http://kck.st/2MkBcDd There are some Early Birds and limited rewards to grab!