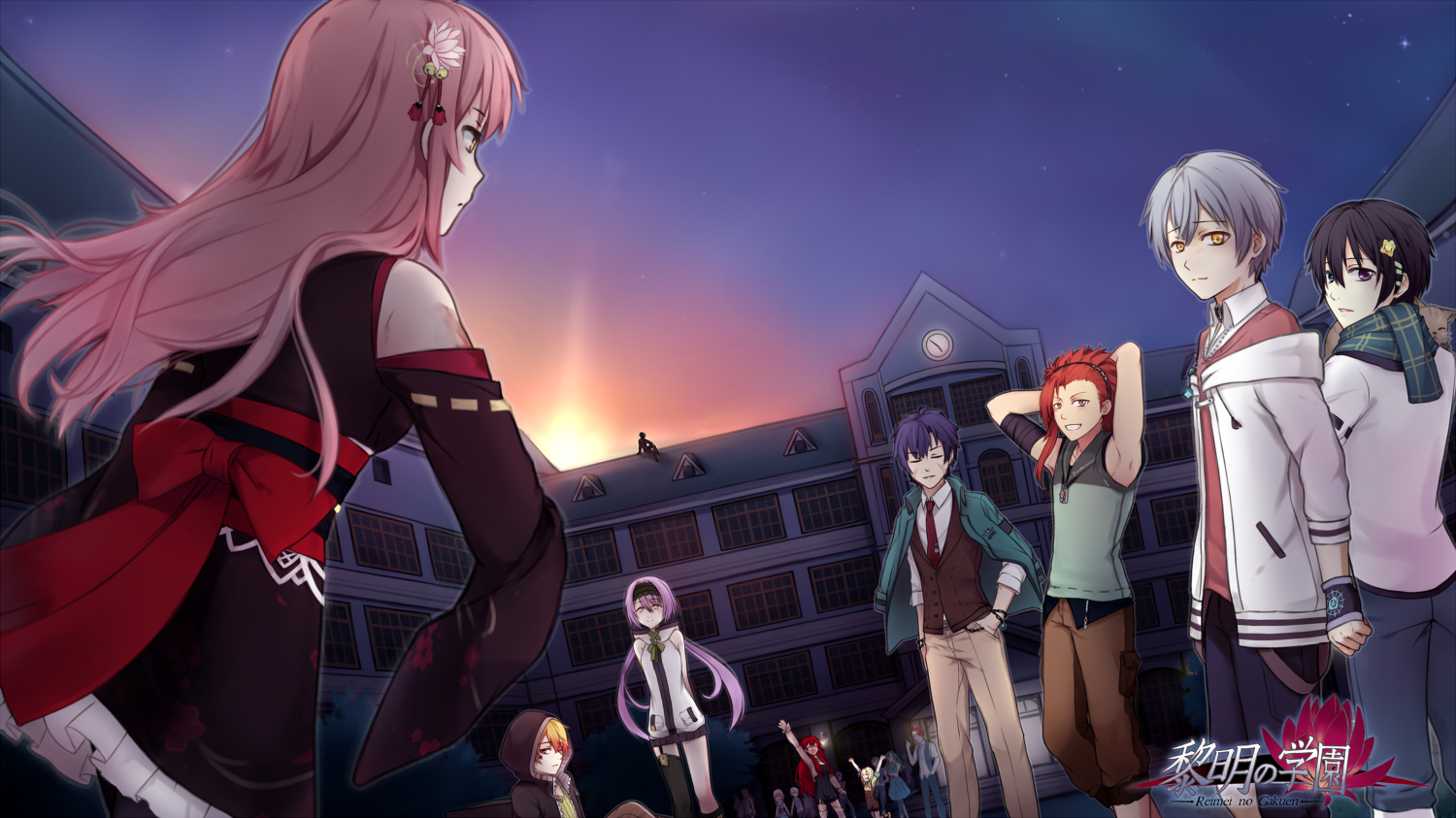 Reimei no Gakuen
Final days to join the Kickstarter of Reimei no Gakuen! We are 130% funded!
---
We have stepped into the last days of the Kickstarter, thank you for the continuous support and let's keep pushing till the last minute!
Help us hit our stretch goals and get exclusive rewards here!
Aaand some great news! We managed to grab our first social media goal which means a pic of Sheryl as a small child.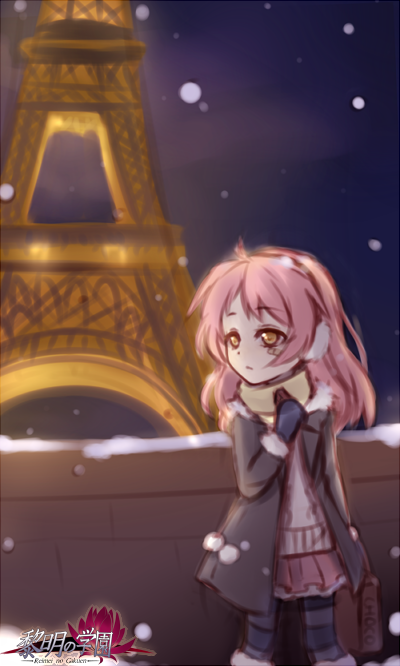 Here, Sheryl is seven years old and it's during the time she spent travelling before entering the academy.
(Little interesting fact: She became such a choco-lover girl around this time of her life.)