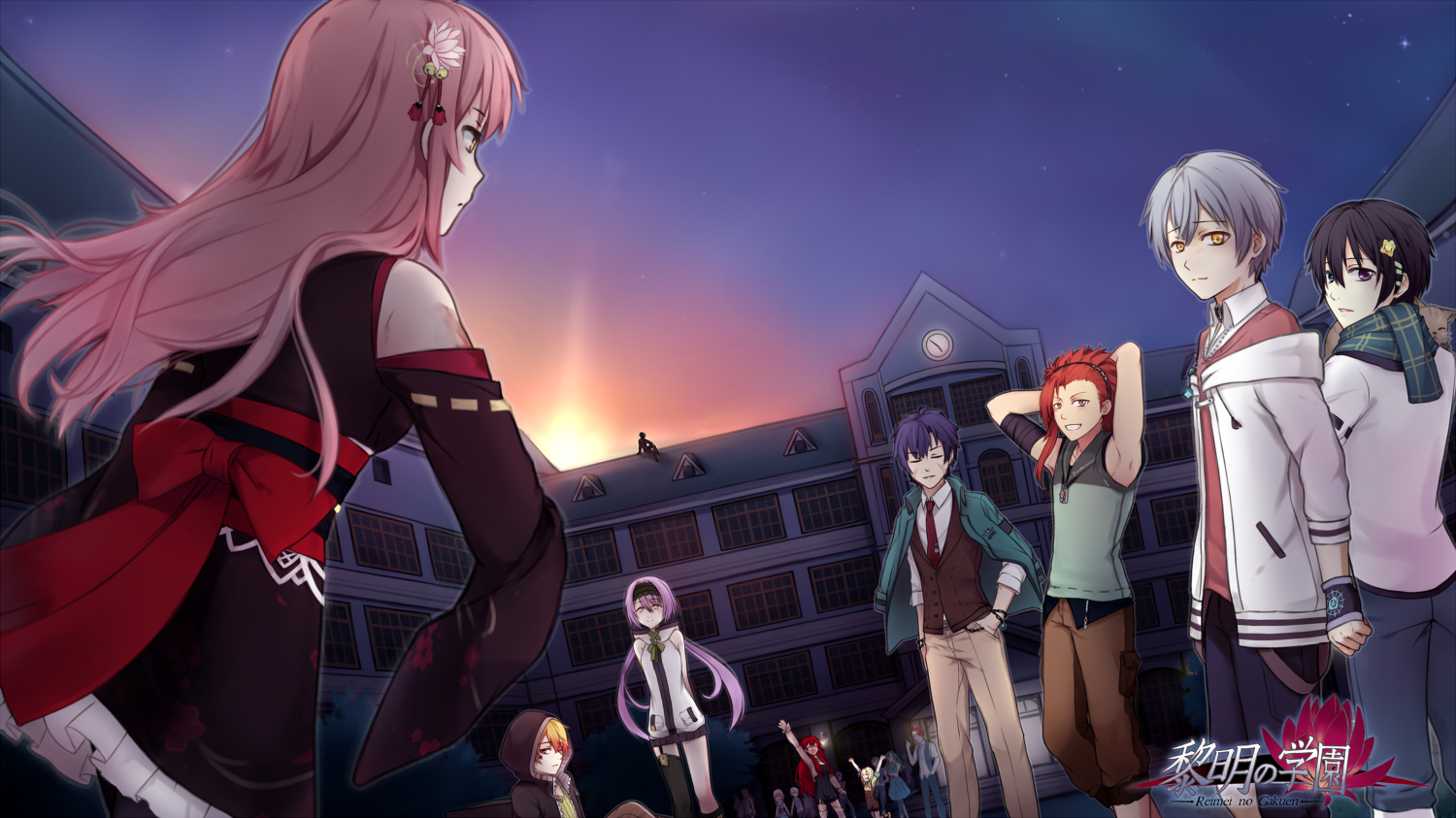 Reimei no Gakuen
First Stretch Goal Reached!
---
In the past hour, we have officially hit our first stretch goal which means additional art content to Reimei no Gakuen! Can't thank you enough for the kindness and support!

Now all the main characters will have an extra pose plus all the secondary characters will get an extra arm position! Furthermore there will be a winter version added to the uniform which means an extra outfit for most of the characters!
Concept sketches for the winter uniform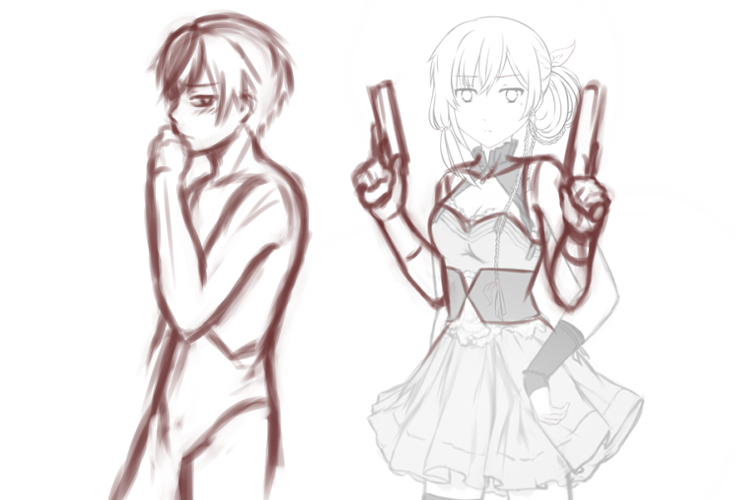 Rough pose sketches (Sin 2nd pose, Victoria 2nd arm position)
Which characters are you looking forward to see most in fluffy, winter clothes?
There is still 17 hours left on the Kickstarter, let's see how far we get ^^ If you haven't, please check out the campaign. All reward tiers are now unlocked and there are still some limited rewards left~