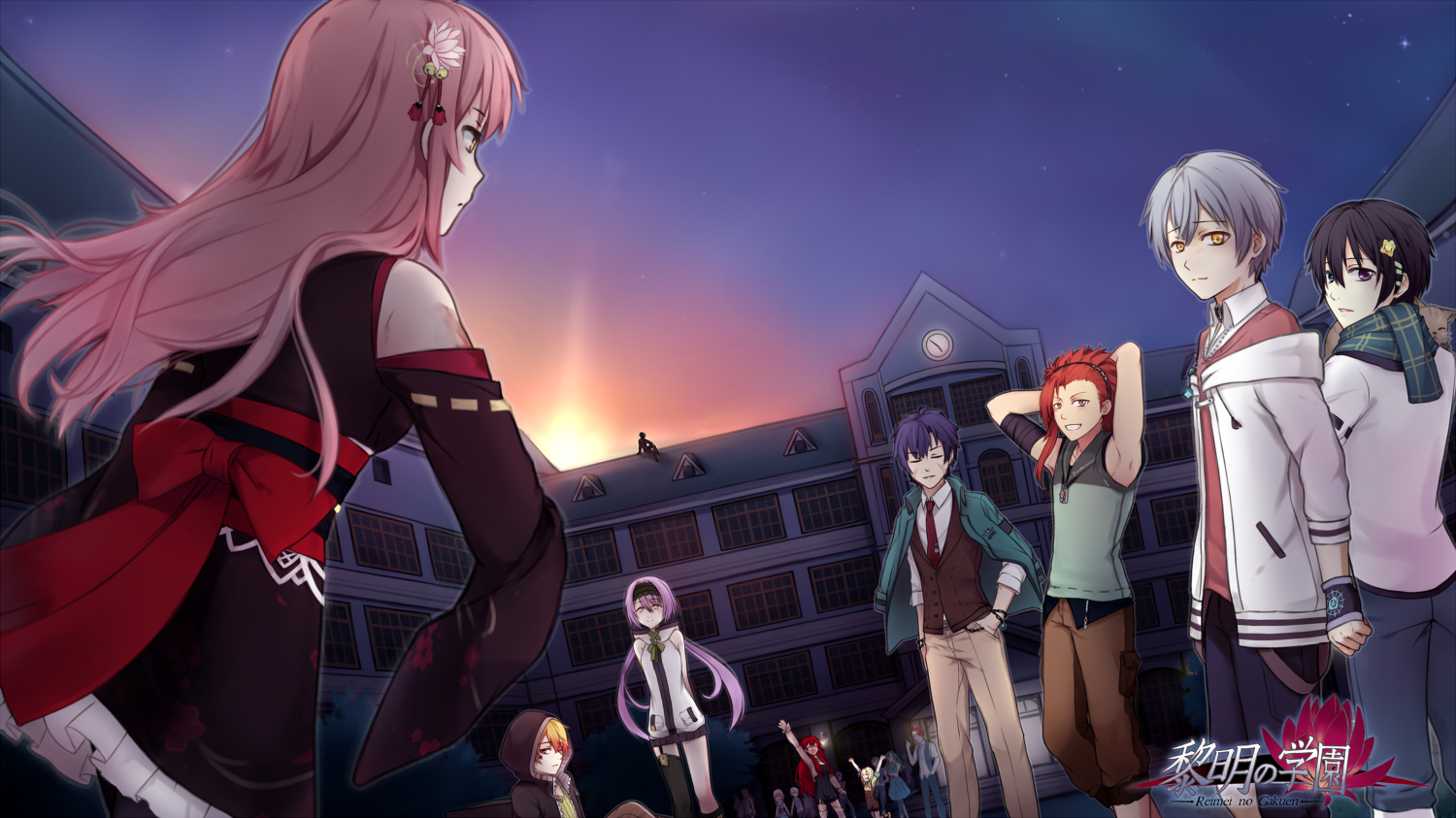 Reimei no Gakuen
Thank you everyone! + What happens now?
---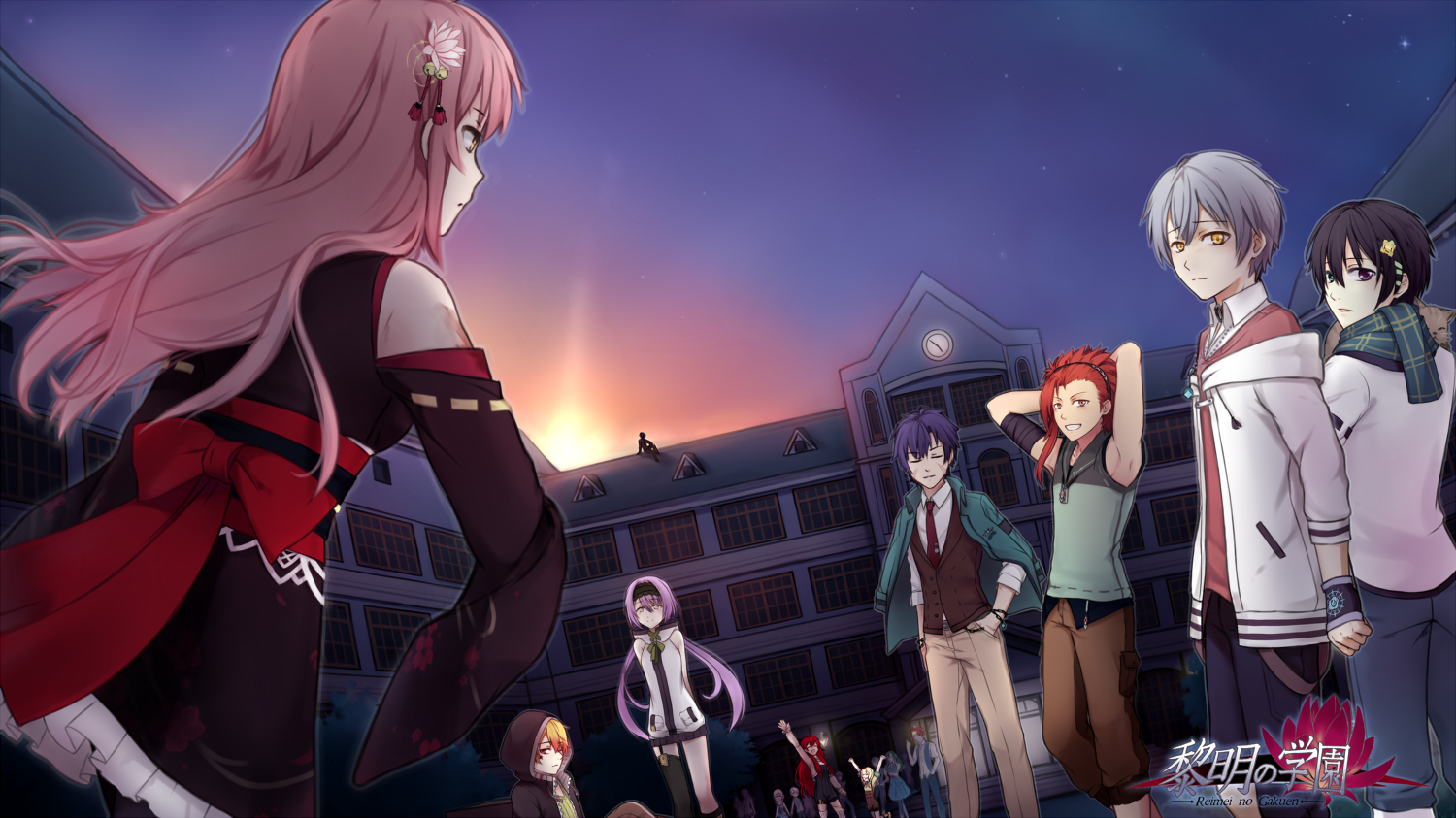 The Kickstarter campaign is now over and we not only got funded, but even managed to grab one of the stretch goals! A big thanks to all of you for the support and love! ♥︎ We will give our all to make Reimei no Gakuen as amazing as possible!
What happens now? We will resume the development of Reimei no Gakuen with full power and once the funds arrived, the first production update will be released with an estimated release date, project timeline and updates on the progress.

From now on, we will be focusing on game development, so news on socials will slow down a bit. Mainly some sneak peeks and important news will be released. Detailed updates will come on Patreon and Kickstarter.
Naturally, if you have any questions or concerns, feel free to send them :D