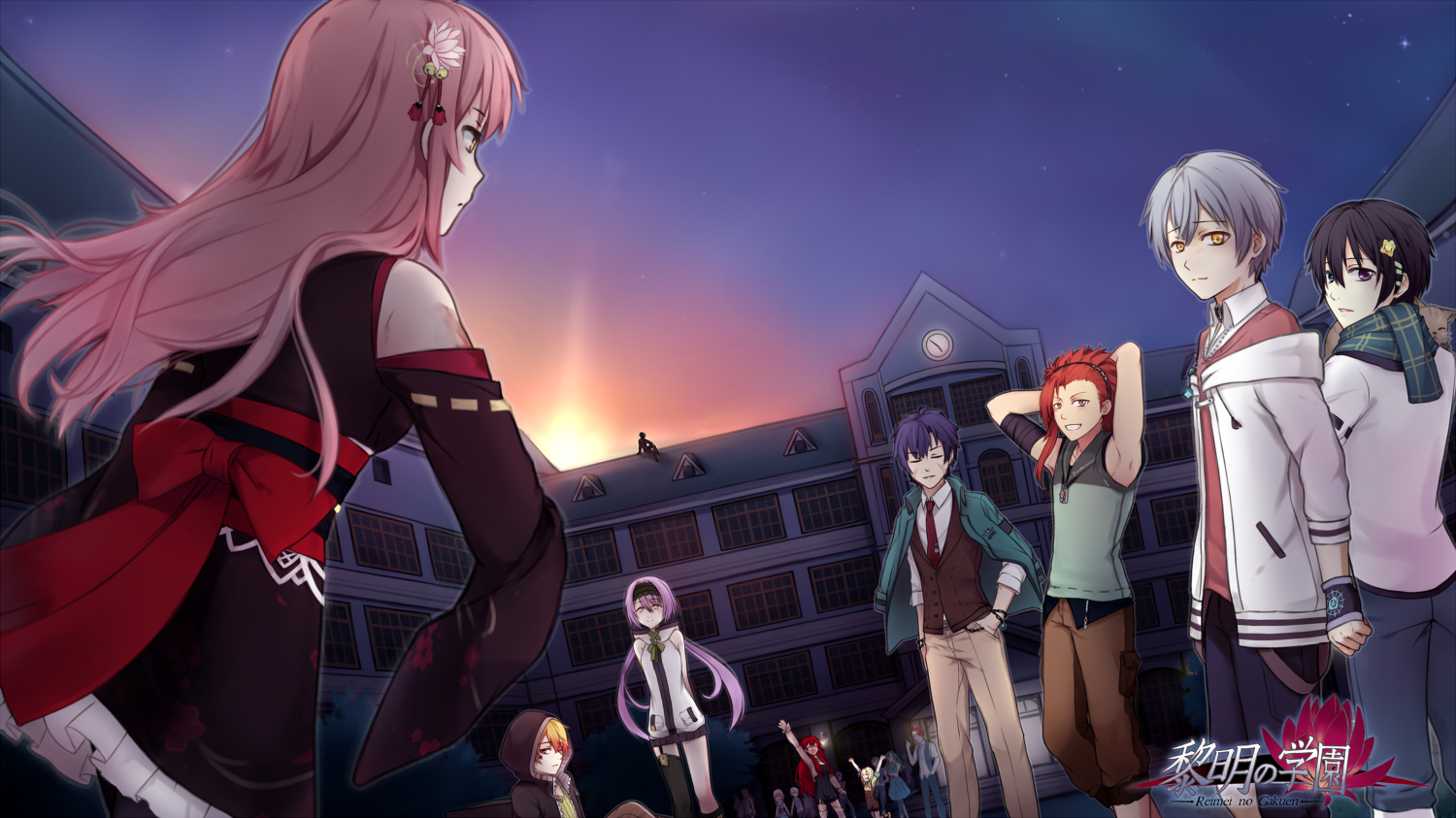 Reimei no Gakuen
Funds Received + Estimated Release Date +Sneak peek
---
🎃 🎃 🎃 Happy belated-Halloween everyone!
Funds Received
There was a bit of issue with transferring the funds to our bank account and it took us this last week to solve, but the funds have now finally arrived!
Estimated Release date and Project Timeline
The aim we have set is to release Reimei no Gakuen in Autumn 2019. The early access will be available 1 month earlier than the public.
And our planned project timeline:
2018 Nov - Dec: Story Outlining (Finish Up), Script Writing, Sprite and BG Production
2019 Jan - Feb: Script Writing (Finish Up), Art Assets (Finish Up Sprites), Music tracks production
2019 March - Apr: Art Assets (Finish Up BG), Music tracks production, Editing and Proofreading
2019 May - June: Art Assets, Music tracks production, Editing and Proofreading, Programming
2019 July - August: Art Assets (Final Polish), Programming, Testing
2019 Autumn: Programming (Final Polish), Testing, Game Release, Rewards Finishing up and shipping
Sneak peek
Game development is now going on at full speed, right now the focus is on the story and art assets. Have a little sneak peek of the backgrounds in progress;